You are currently viewing: Tunesmith Night
Tunesmith Night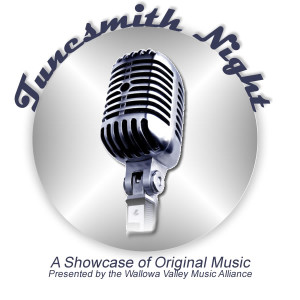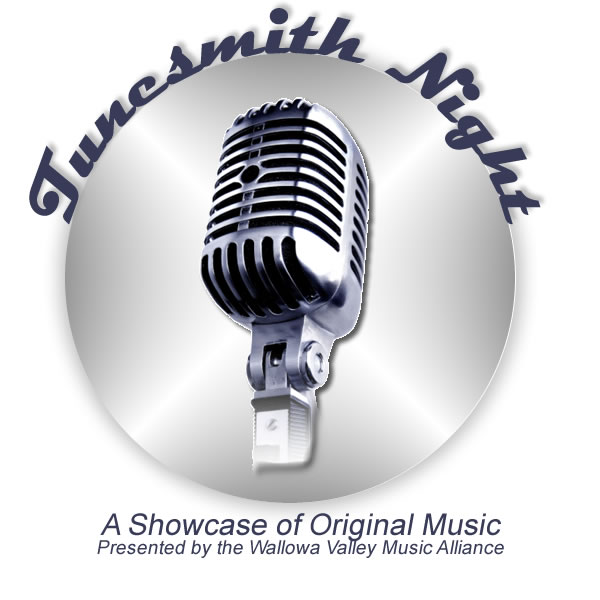 Tunesmith Night, Saturday,December 10, 2016 – 7PM
Stockman's Lounge, 111 W. Main, Enterprise, OR.
The Wallowa Valley Music Alliance presents its 10th season of Tunesmith Night, a monthly showcase of original music. Saturday, December 10 we feature songwriters McKenzie Lindsey, Nevada Sowle, and Wayne Callahan.

Tunesmith Night is presented in a round-robin format, with each musician playing a song, then the next taking a turn, creating an interesting and varied performance. Admission is $10 at the door or by season pass. Doors open at 6pm, music at 7pm, all ages welcome.
Rachel Esquibel, owner of the new Stockman's Lounge, formerly (Lear's Main Street Pub & Grill) says, "We're excited to be working with the Music Alliance on entertainment programming here."
Upcoming Tunesmith Night Artists:
Jan 14—Marshall McLean, Bart Budwig, Kory Quinn
Feb 11—Colton Elwood Haney, Travis Ward, Gregory Rawlins
Mar 11—Ashleigh Flynn, Willie Carmichael, Dennis McGregor
Apr 8—Carl Solomon, Ivy Ross Ricci, Malachi Graham
May 13—Tracy Spring, Matt Cadenelli, Lewi Longmire