You are currently viewing: Tunesmith Night
Tunesmith Night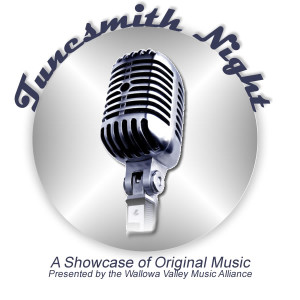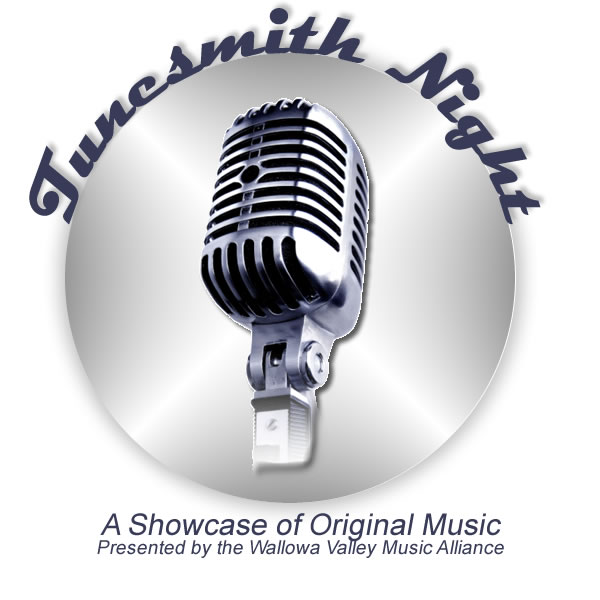 Tunesmith Night, Saturday, May 14, 2016 – 7PM
Lear's Main Street Grill, 107 W. Main, Enterprise, OR.
The season finale of Tunesmith Night will be held Saturday, May 14, 2016 at Lear's Main Street Grill in Enterprise. We are pleased to present this fine lineup of songwriters: Heidi Muller, Steve Kinzie and Caleb Samples.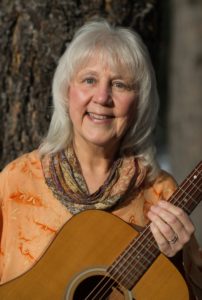 Heidi Muller is an award-winning songwriter, guitarist and mountain dulcimer player who lives up Hurricane Creek. Many people know her song "Good Road," the theme song of the Inland Folk show on Northwest Public Radio and KPBX-Spokane since 1989. Described by Dulcimer Players' News as "one of the dulcimer community's best songwriters and performers," Heidi writes songs of place and story songs and sometimes peers into the life of cats, ticks, and the moon and stars. She was part of the Seattle music scene of the 80's and 90's, was a Kerrville New Folk finalist and a founder of Camp Coho, has toured nationally and taught at many camps and festivals such as Kentucky Music Week and Augusta Heritage. She's recorded eight CDs, including three with her partner Bob Webb. They plan to release a new CD this November. For more info, please visit heidimuller.com.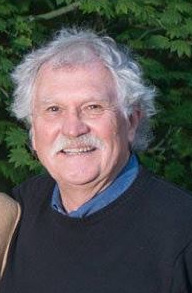 Steve Kinzie has made a life of singing and songwriting. His mesmerizing voice and gorgeous melodies evoke matters of justice, the eternal spirit, and peace. From the Okanogan of northern Washington, he has visited here before – local folks will know him as the father (and sometimes accompanist) of piano composer, Seth Kinzie. Steve had a folk epiphany watching Pete Seeger in 1960, went out and got a Sears Silvertone banjo and guitar and went on to write dozens of songs, record five albums of original music, and perform around the Northwest. His music has evolved from a center in the hymns of his childhood and Appalachian folk traditions to a jazz-influenced (folk-jazz) style. Along with original lyrics, he has set to music poems by Kabir, Rumi, William Blake, E. E. Cummings and others. Spirituality, broadly speaking, and Buddhist thought, in particular, inform much of his writing. Steve's most recent album is Openings, released in 2012. Check out his music at stevekinzie.bandcamp.com.
Caleb Samples is one of the treasures of Wallowa County's music scene. He just released his first full-length CD of original songs, Untouched Ground, in March. Raised in a family with roots in Ireland and West Virginia that was deeply involved with the Blue Mountain Fiddlers Association, he learned mandolin and fiddle early on. He's one of these people who has it all when it comes to talent: singing, songwriting and the ability to play almost any instrument he touches, including fiddle, mandolin, guitar and upright bass. Caleb writes honest and down-to-earth songs about his love of nature, family, and the rise and fall of everyday life. Some of his songs describe his reflections as a recovering alcoholic, while others hint at his passion for elk hunting and riding mules into the backcountry. In fact, the title cut of his CD came to him on the back of a mule. Visit Caleb on Facebook at www.facebook.com/calebsamplesmusic.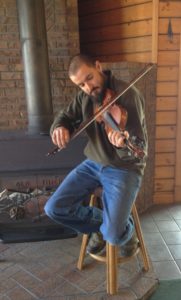 Tunesmith Night is presented in a round-robin format, with each musician playing a song, then the next taking a turn, creating an interesting and varied performance. Admission is $10 at the door or by season pass. Doors open at 6pm, music at 7pm, all ages welcome. Passes for the 2016-2017 season will be available at this concert.
As always, hosts Steve and Cathi Lear invite you to enjoy this superb music event, where patrons are encouraged to sample the delicious cuisine Lear's Main Street Grill has to offer, including a nice selection of beer, wine, and mixed drinks.